Our Ethos
We must satisfy our customers' wants profitably, for them and for ourselves. We must provide latest information in the therapeutic segments we compete.
We must attract and retain high-quality Directors, reviewing them as company's most important resource. We must encourage creativity in workers through participative management. We must provide career pathway for competent people. We must teach our Directors to know the difference between what they have a right and what is the right thing to do.
We must consider our principals as stakeholders. We must experiment with new ideas, enter into niche market to become a big fish in small pond.We must be a law abiding company. We must ensure that our communication is relevant and true in every sense. When we operate according to these principles, the company should be able to sustain long term success, and our principals will consider us a profitable business partner.
About Us
Clinical Life Inc. is perceived as the provider of best products, services & latest information in the biomedical fields, we are competing.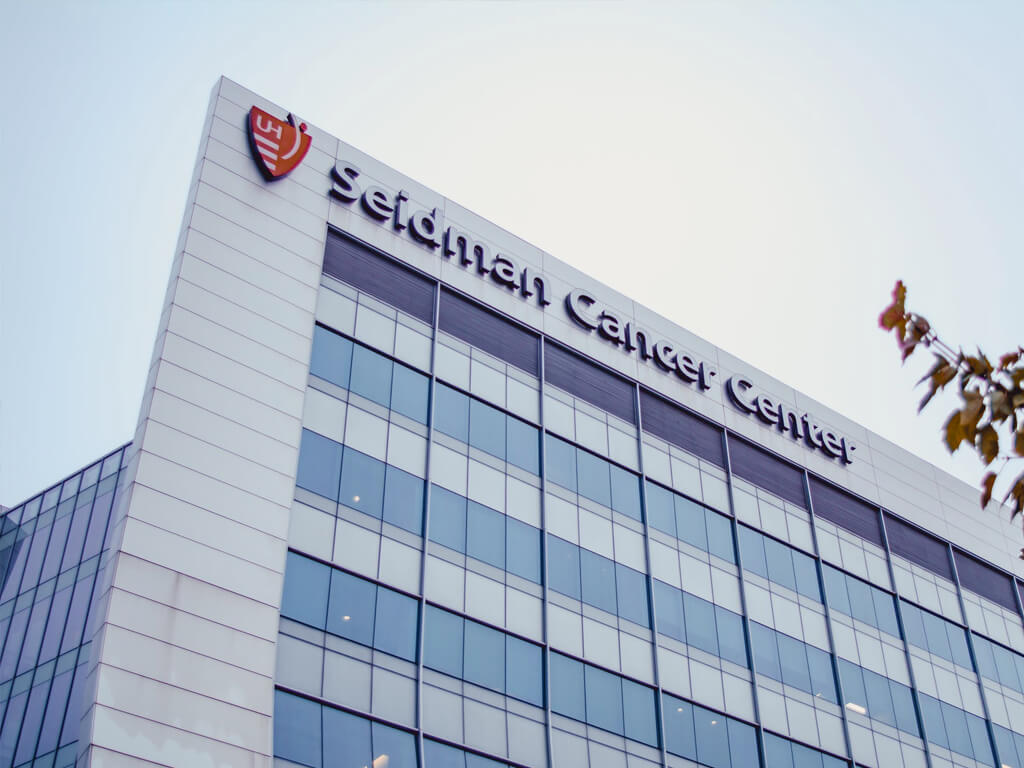 Workshop Facility
Workshop facility is available in Rawalpindi, Lahore and Karachi These workshops equipped with most modern tools and instruments
Workshop Facility is available in Head Office as well as in branch offices with most modern tools and instruments.
List of Calibration Tools
Oscilloscope
Digital Multimeter
Function Generator
Flow Analyzer
(For the calibration of ventilators and anesthesia machine)
Radiometer (To measure the radiometric power of phototherapy)
Digital Power supply
High Temperature Digital gauges
High Pressure gauges
Note: Along with these calibration tools, our workshops are equipped with all necessary mechanical and electronic instruments.
Products Section
Sophie Ventilator
The only Integrated humidification system
Pneumotachograph with world's lowest dead space, 0.5ml
Heated Patient Hose system
Can deliver minimum VT of 2ml
Invasive, non-invasive ventilation and HFO
Conventional ventilation frequency from 1 to 300 1/min
CPAP Ventilation
F.Stephan has specially designed prongs and masks for neonates
It operates in constant flow
Fresh gas can be set, at the precise electronic air/oxygen blender
Franchises
By leveraging the expertise and resources of multiple clinical operations, a clinical life franchise can provide a wide range of services and products. This model can provide the opportunity for a single organization to become a leading provider of healthcare services in multiple markets. Additionally, it can allow for a greater level of customization and service delivery to meet the needs of a particular population. Clinical life franchises can be seen as a way to expand a company's reach and capabilities, while providing the highest quality of care.
Directors
Our team of experienced and knowledgeable professionals strive to provide the highest quality of care and support to you. We take pride in our commitment to helping you achieve wellness and a quality of life that honors your values and beliefs.
Masood Ahmad
Chairman
Former Director of Johnson & Johnson Asia. Over 55 Years experience in different medical fields.
Bilal Ahmad
Executive Director
Worked from 2002 to 2009 in Best Buy Moved to Pakistan in early 2010. Over 18 Years Experience in Sales.
Rabiya Hassan
Finance Director
Over 5 Years Experience in Finance
Gallery
A clinical life gallery can be a valuable resource for healthcare professionals, students, and the general public, providing insight into the development of modern medicine.
Contact
Clinical Life Inc. is perceived as the provider of best products, services & latest information in the biomedical fields, you can locate us
Our Address
530, B-Block Satellite Town, Rawalpindi- Punjab - Pakistan
Lahore Office
478/5, Mir Street, Maulana Shokat Ali Road
Johar Town Lahore - Punjab - Pakistan
T:+92-42-35973939
Karachi Office
703, Progressive Square, P.E.C.H.S
Block 6, Shahrah-e-Faisal, Karachi-75400, Sindh - Pakistan.
0092-21-34553567, 0092-21-34527496, 0092-21-34310098
Peshawar Office
House # 1, Near Usman Masjid Oposit Dean Plaza,
Haji Meer Aftab Line, Old Bara Road
University Town, Peshawar- Pakistan
+92-91-7087203
Email Us
info@clinicallife.com
contact@clinicallife.com
Call Us
+9251-8739873
+9251-8736873